Pandemic recycling targets
What effect has the pandemic had on recycling targets in Greater Manchester and across the UK?
It goes without saying that Covid-19 has had a huge impact on all of our lives. No matter where you live, what you do, or your age, you will have felt the impact of Covid-19 in some way. This could be your work, your school, seeing your family and spending time with your friends.
There are plenty of obvious ways that Covid-19 has had an impact on our lives. But equally there are also some ways that we might not realise.
One area is with recycling. It has always been difficult enough to encourage people to recycle their waste as much as possible. However, with lockdown causing ripples in households across the UK, it seems that this has also impacted on things such as recycling.
The closure of household waste and recycling centres
One of the biggest reasons that recycling has proven to be hard during the lockdown is the fact that the recycling centres and household waste centres have been closed for much of the lockdown. This has meant that not only are there challenges for each individual household when it comes to the waste that they produce, but also the targets that each council must meet.
Of course, each individual council could change their own targets, and this is something that it seems that some are doing, but not all.
Add into the fact that some centres have been closed, those that have been open have seen a real increase in the waste that they take in. Along with this, they have had staff shortages to contend with, which has meant that the waste that they have taken in is even harder to deal with.
In fact, some centres and councils have even found that in order to deal with the waste, they need to burn the waste that has been collected or that has been brought in, which then means that they can keep up with the regular collections.
Residents are producing more waste
Along with the closures, one thing that has made the problem with recycling even worse is the fact that more people are spending time at home. This means that they are producing more waste than they normally would.
With tips and recycling centres closed, these people have found that they need to dispose of their waste in a different way. Whilst many are choosing to do it in the right way, there has also been an increase in those people who choose to take illegal methods into their own hands, such as fly tipping.
Things are starting to get better for recycling around the Greater Manchester area and across the UK. However, it will be some time before we see the true impact that Covid-19 has had on our lives and how we deal with our waste.
The main thing to remember is that we all need to play our part in recycling and how we manage our waste.
Back to Blogs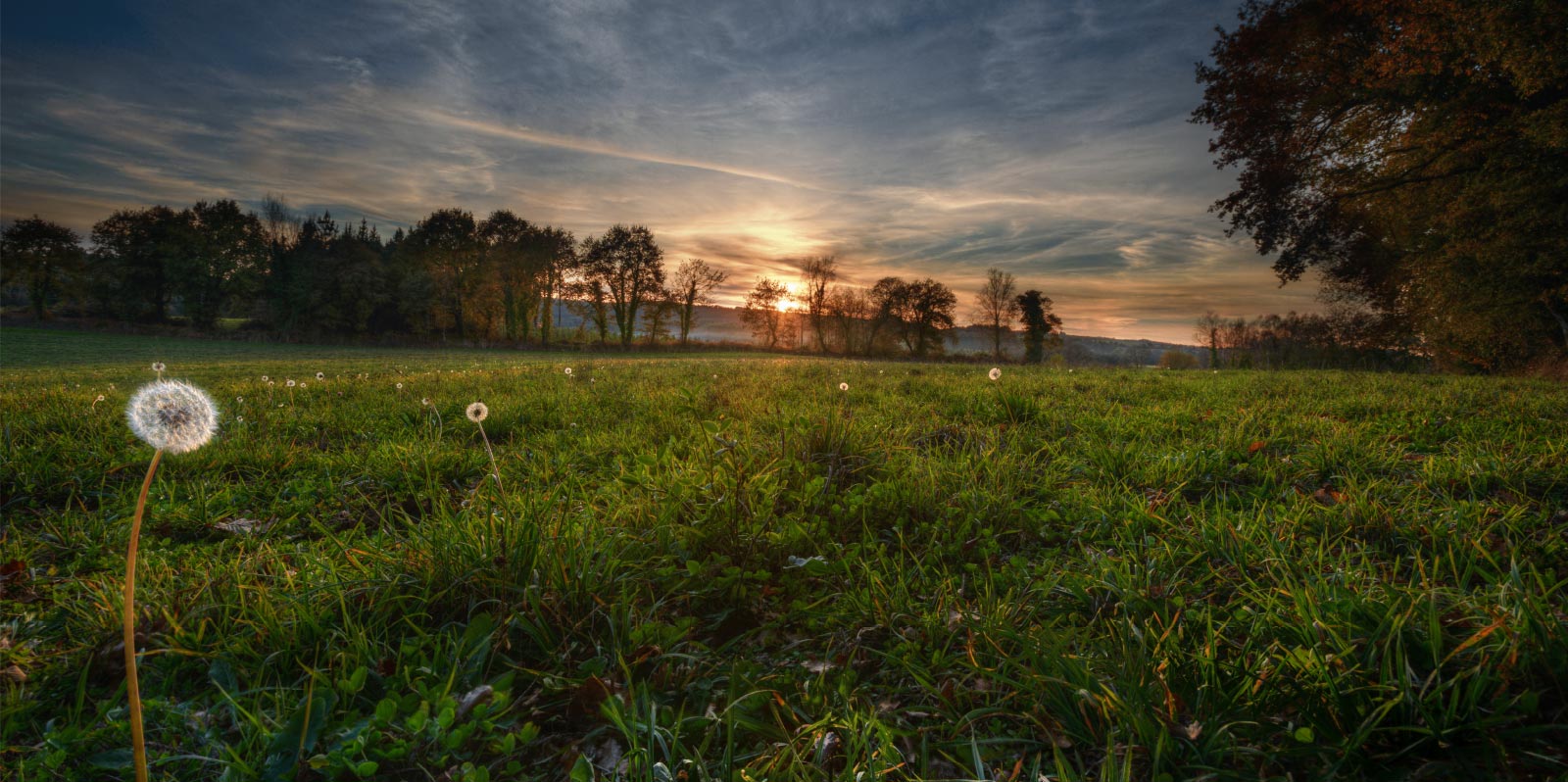 your waste
Like what you have seen about Rochdale Recycling? Use our contact form to tell us about your recycling needs or to request a callback. Alternatively give our office a call on 01706 248 991.