GDPR and Confidential Shredding
GDPR and Confidential Shredding
It goes without saying that the introduction of the GDPR and data protection guidance had a huge impact on many businesses both large and small. It meant that they needed to think about how they handled the data that they store for their customers, whether that is online, or their physical data.
One area that has definitely changed when it comes to GDPR is how the physical data is stored and then how, when the time is right, it is disposed of.
So, what has GDPR meant for shredding?
The introduction of confidential shredding
One of the key parts of GDPR was the introduction of confidential shredding when it came to physical records of data being held. Rather than confidential data being disposed of with other shredded paperwork (or even worse simply being placed into the normal bin). The regulations stated that if the paper record could identify the person who the data belonged to, then it needed to be shredded and disposed of in a particular way.
Why is this important?
For most of us it is quite obvious why it is important to ensure that you as a business has a confidential shredding process. After all, the idea of a data breach is not something that any business is going to want to happen to them. A data breach will mean that your customers do not trust you, that you are going to end up with a hefty fine and you will probably have a whole lot of bad press about the entire situation too. Needless to say, it is not good news.
It isn't only customers who can find that their data is compromised. You may also see a breach of data for your own business records as well as the information that is held on your employees including their details and PAYE information.
Now we know that most people will think that you are never going to see anyone going through bins in order to find documentation with identity details on people. But, you would be surprised by just how far thieves will go in order to obtain information.
How can you ensure your data is shredded properly?
The good news for many businesses out there is that there are dedicated shredding companies who have experience in dealing with confidential waste. They understand how the paperwork needs to be collected and transported to the shredding site in a secure and locked van or lorry and that the paperwork is then shredded in a secure location. Then, one everything is shredded, the paperwork will then be disposed of in a way that is not only environmentally friendly, but that is also going to protect the data that is contained in the paperwork.
Why not take a look at shredding companies in your local area? You should be able to find  one that will be able to handle your confidential paperwork correctly and ensure that it is shredded and disposed of as per the GDPR guidance.
Back to Blogs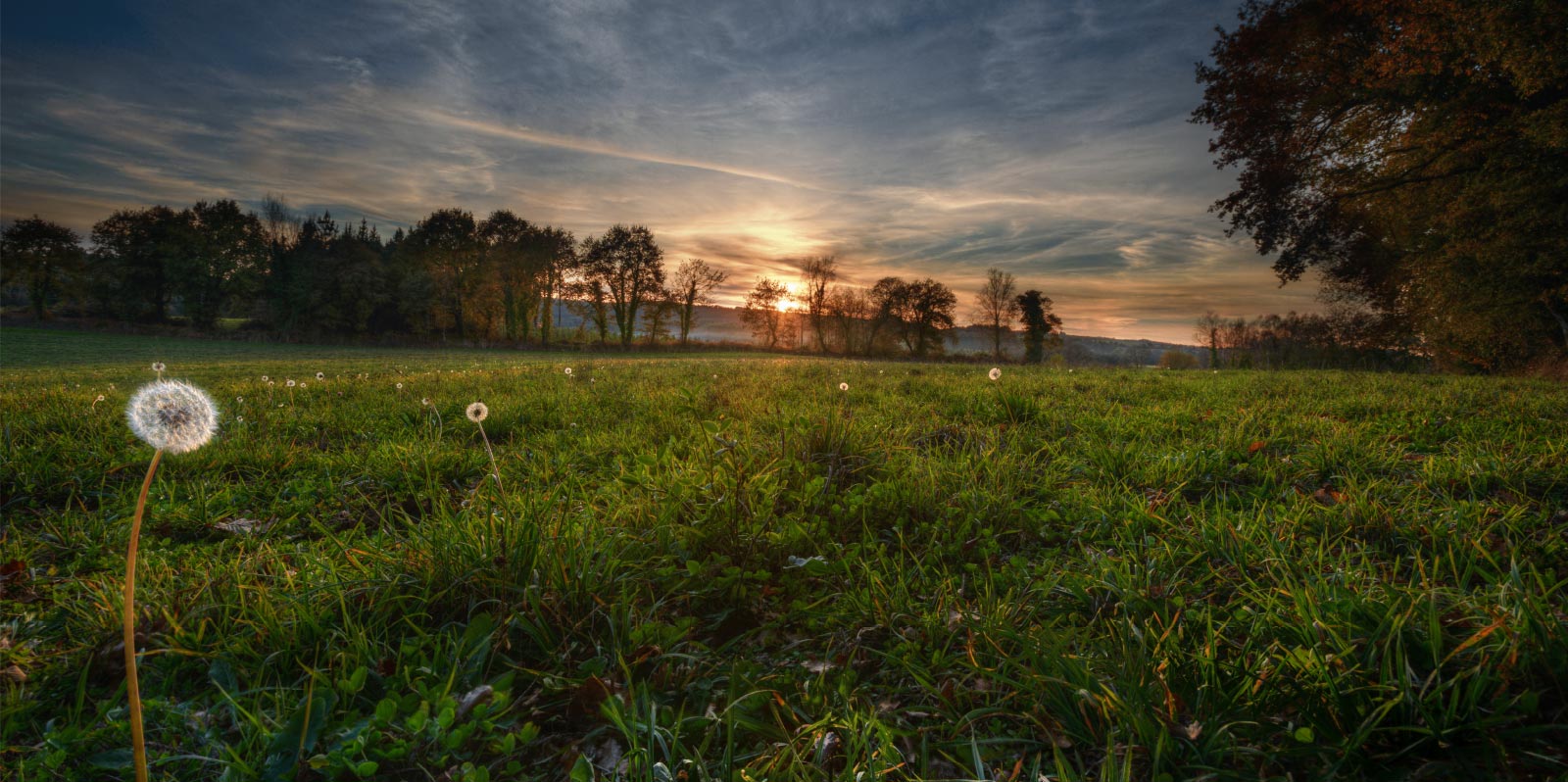 your waste
Like what you have seen about Rochdale Recycling? Use our contact form to tell us about your recycling needs or to request a callback. Alternatively give our office a call on 01706 248 991.