Introducing the Clini Mask
Introducing the Clini Mask here at Rochdale Recycling
It goes without saying that one of the things that we have all bought recently are face masks or face coverings. The Government has issued advice that one of the best ways to protect those around you from the spread of Covid-19 is to wear a face covering whilst you are in enclosed public spaces with people that you would not normally see.
With this advice now in place and people having to wear masks whenever they are shopping, or perhaps having a day out. There has been an increase in the sales of masks around the UK and here at Rochdale Recycling we have decided to offer you the chance to buy the Clini Mask Aid.
But what is the Clini Mask Aid and why is it something to invest in?
What is the Clini Mask Aid?
The idea of the Clini Mask Aid is that it is an aid which helps you to wear a face covering or mask for a longer period of time. This is ideal for those who work in customer facing environments, or who simply find that wearing a mask for an extended period of time causes them pain or discomfort, particularly on the ears.
It is a headpiece that works with standard masks and can be adjusted to fit around your head. It is easy to fix in place and once it is adjusted you simply need to fix your chosen mask to the aid and then put it on your head.
It can be used both with surgical style disposable masks, or if you prefer to use a fabric washable mask, then you can also use it with this style too. It is reusable and it complies with the health and safety standards that are set out in the UK, which means that you don't have to worry about either your safety or your comfort when you are wearing one. It also contains an anti bacterial agent called Bio Master, which provides complete protection against bacteria.
Why buy one?
We know that plenty of companies out there are offering their very own take on masks. Some are ones that they have designed and manufactured themselves, whilst others are an additional part on their stock.
Here at Rochdale Recycling we spent some time researching into the use of masks and which ones we thought were going to be best to offer to our customers. Which is why we decide to supply the Clini Mask.
What we love about the Clini Mask is that it is extremely comfortable and easy to wear and it helps to stop your ears becoming sore when you need to wear a mask for a long period of time. It can be fully adjusted to suit both adults and children and is also suitable for those who have glasses and hearing aids.
It doesn't look like the need to wear masks is going to go away any time soon, so you might as well be comfortable doing it. This means investing in the Clini Mask Aid and having it as a part of your mask collection.
Back to Blogs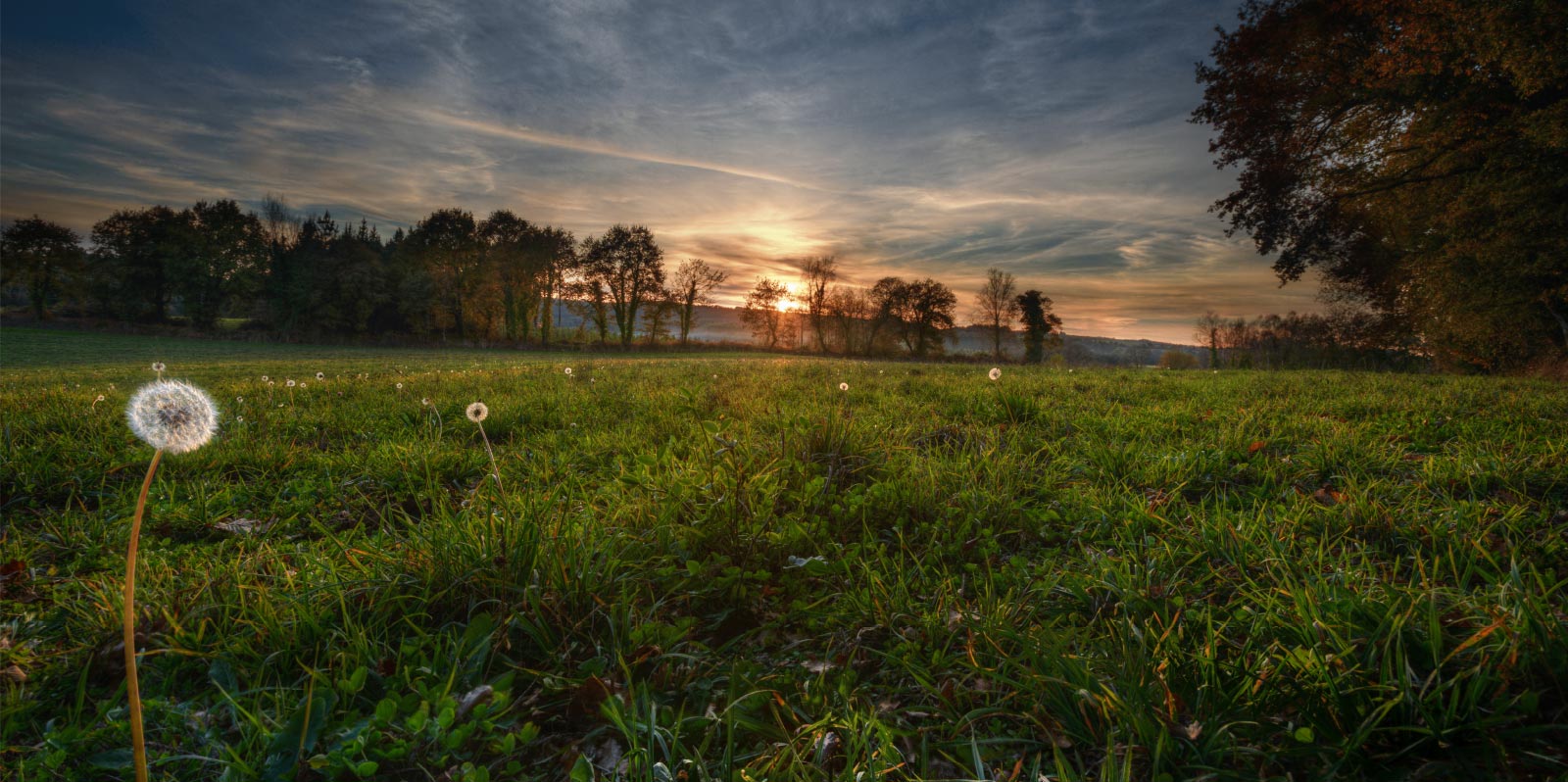 your waste
Like what you have seen about Rochdale Recycling? Use our contact form to tell us about your recycling needs or to request a callback. Alternatively give our office a call on 01706 248 991.